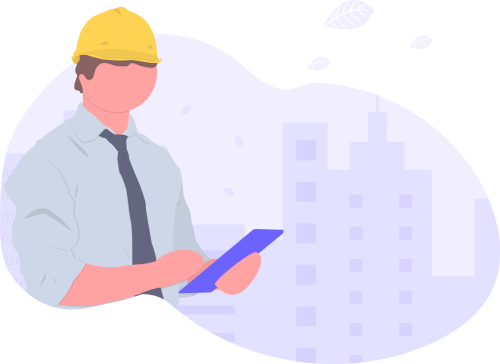 Insurance isn't fun. It costs a lot of money. It's usually cumbersome and complicated, and you really don't benefit from it unless it's one of the worst days of your life.
Well, very soon insurance will get a lot cheaper. You will be able to buy it without paying a single cent of commission (which usually is 10-27%!!!). Co-incidentally, I turn 27 today so, overall, I'm feeling pretty good.
I co-founded Awywi Insurance Services with my dad. We built a proprietary technology we use with licensed agents to streamline insurance buying. We are not selling our technology as a vendor, we are offering insurance distribution as a service to specific insurance partners. IAAS, Insurance as a service.
Unlike most comparative quoters/digital agents/insure-techs we are providing measurable dollar value to all our stakeholders.
Value to Insurers
This is a two-fold benefit. We are selling your products the cheapest anyone ever has. Our first few insurer partners are geared up to gain substantial market share (who doesn't want to pay zero commission for insurance).
Recently, Insurance Shopology1 found that 45% of customers who switch carriers will do so for just $100 in policy savings… we will save customers an average of $244 per policy. Our system is also rolling out risk-based recommendations to consumers, offering a never-before-seen level of insurance purchasing guidance for consumers.
The second benefit is we will reduce policy administration costs by a lot. More specifically, the average P&C policy admin expense is about 11%, we will bring it down to ~3%. Why? Our systems handle all policy quoting, change, renewal, purchase and cancellation operations. We are all-in-one, fully comprehensive.
Not only will we get our insurer partners more customers, we will also be decreasing their combined ratio by double digit percentage points.
Value to Consumers
I gave it away in the title, but our biggest value proposition, probably the biggest in insurance right now, is zero commission. Imagine saving an average of $244 per policy per year.
Find me a customer who doesn't want to save money AND have an all-in-one easy online experience and I'll be skeptical to say the least.
We are in the process of onboarding our insurer partners, and looking for a few more (key) partners before we launch publicly for consumers.
We are NOT a Vendor
I wanted to re-iterate this point since we get a lot of confusion from potential insurer-partners. We do not sell our technology, we use it with licensed agents.
We played a big bet that people want to pay less for insurance in a unified online experience. I know, it sounds crazy and unrealistic, but 2020 will be a battle-ground year to test it out.